29. Organisk Kjemisk Vintermøte, 9. - 12. januar 2014
Velkommen til Organisk Kjemisk Vintermøte!
Årets vintermøte er det 29. i rekken, og vil finne sted på Thon Hotel Skeikampen 9.- 12. januar.
Med interessante foredrag, naturskjønne omgivelser og muligheter for å omgås gode kolleger både i skibakken og i baren ligger alt til rette for nok et hyggelig vintermøte.
Vi sees på Skeikampen!
Inviterte foredragsholdere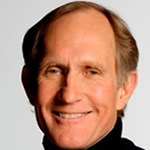 Nobel laureate Professor Peter Agre, John Hopkins University, John Hopkins Malaria Research Institute, Baltimore, USA
Hjemmeside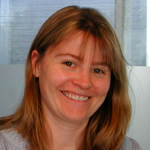 Dr. Catherine S.J. Cazin, School of Chemistry, University of St Andrews, UK
Hjemmeside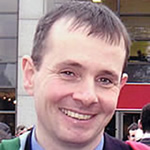 Professor Paul V. Murphy, National University of Ireland, Galway
Hjemmeside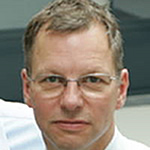 Professor Markus Kalesse, Leibniz Universität Hannover, Germany
Hjemmeside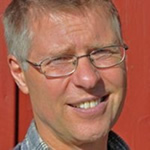 Associate Professor Jan Erik Nyström, CEO and Founder of Alveiro LifeScience, former Astra Zeneca
Hjemmeside
Frist for påmelding, betaling og innsending av abstract: 5. desember.
Kontaktperson:
Pål Rongved, Universitetet i Oslo, pal.rongved@farmasi.uio.no


Velkommen!
---